Meet the
VICC Ambassadors
Learn why we have joined VICC Ambassadors and how you can help us achieve VICCtory Over Cancer.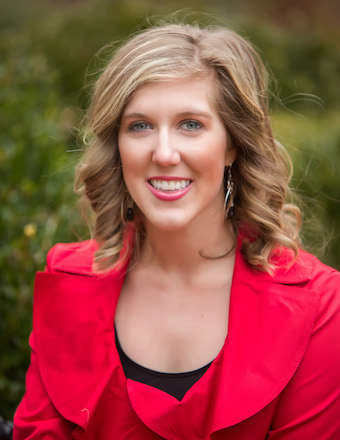 I joined the Vanderbilt-Ingram Cancer Center Ambassadors in 2017 through the Young Leaders Council Leadership Program. The VICC Ambassadors are an amazing group of passionate individuals that I am thankful to have the opportunity to partner alongside in the fight against cancer. Our experience together has been incredible; the influence we have made has been significant; and the friendships we have formed have been endearing.
I think everyone has been impacted, at some level, by cancer. However, cancer had a dramatic impact on my life in 2016 when my grandfather lost his fight to lung cancer and my cousin died of an undiagnosed metastatic cancer. Being able to raise awareness about cancer research through the VICC Ambassadors has been a meaningful way for me to give back to the community, while also awarding discovery grants for a cause that has closely impacted my family.
As part of the VICC Ambassadors, you will have the opportunity to be educated on trends in medical research, vote on where the research dollars are distributed, and help raise awareness for innovative philanthropic efforts. We look forward to you partnering with us on this journey and hope you will participate in any way that you can!