Meet the
VICC Ambassadors
Learn why we have joined VICC Ambassadors and how you can help us achieve VICCtory Over Cancer.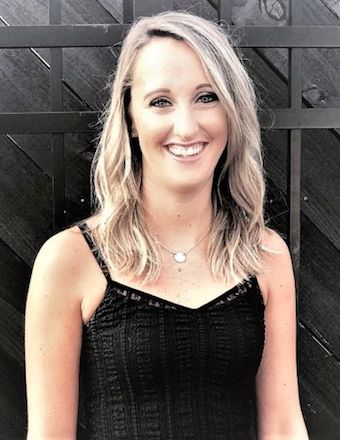 The mission to find a cure for cancer is something I strongly believe in and value. Most of us have our own stories about how cancer has affected someone we loved dearly. My story is about my mother, who was diagnosed with lung cancer in 2001. At the time, we lived in a small city where there was not a powerful resource like Vanderbilt-Ingram Cancer Center. The doctors tried to do what they could, but her advanced cancer was past the point of intervention. My mother lost her battle on November 10, 2001, two months after my 13th birthday. Cancer left a void in my heart by taking one of the people I loved most in the world.  
Eighteen years later, my path led me to Vanderbilt-Ingram Cancer Center where I work under the incredible leadership of Jennifer Pietenpol, PhD. The work, passion and devotion I witness daily from Dr. Pietenpol, leadership and staff in Vanderbilt-Ingram show me why we are the leader in prevention, diagnosis and treatment of cancer. 
I joined VICC Ambassadors because of my passion for finding cures and my belief in this program. My story may not have had the ending I hoped for, but I am optimistic that the VICC Ambassadors can help make great strides toward giving others better endings to their stories.