Frances Williams Preston Lab
The T.J. Martell Foundation became an important partner with the Vanderbilt-Ingram Cancer Center in 1993, when the Martell Foundation established the Frances Williams Preston Laboratories. These "laboratories without walls" were created in honor of Frances Preston—the late music industry icon and former president of the Martell Foundation's board—and served as an important cornerstone in the creation of the then-new Vanderbilt Cancer Center.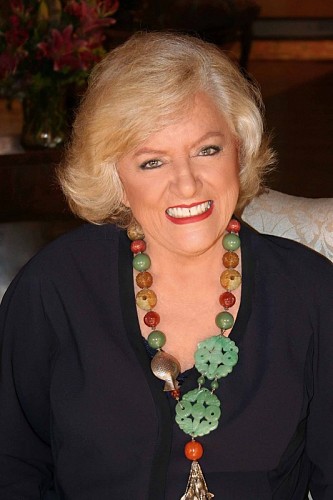 Since that time, this marriage of music and medicine has led to important discoveries in the fight against cancer and built an important foundation for even greater advances in the years ahead. We have remained true to our commitment to deploy the resources provided by the Martell Foundation in ways that will have the greatest impact, to explore the most innovative frontiers of cancer research, from nascent research in genetic approaches in the labs' early days to our current focus on proteomics and early detection and prevention.
Directed by Dr. Harold L. Moses, the founding director of our cancer center, the Preston Laboratories include the work of 20 senior scientists with active funding from the National Institutes of Health, the U.S. Department of Defense and the pharmaceutical industry.
The impact of T.J. Martell Foundation is not only felt throughout our cancer center but also across the country and around the world through MyCancerGenome. We look forward to future discoveries to allow better treatments, detect cancers earlier and prevent them altogether.
Impact
$20 million investment
Hundreds of millions of dollars in grants from the National Cancer Institute and other agencies
Supported research of more than 20 senior scientists
Supported development of MyCancerGenome.org